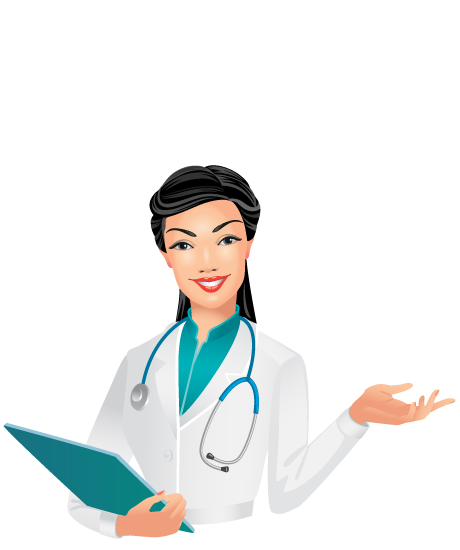 Rx Point is a network of Family Health Centers where Patients come first. We are building a better Patient experience enabled by technology. We offer consultations with Family Medicine Doctors and a full range of diagnostics services including lab and imaging.
Vision
We envision a world class health care system that puts Patients first.
Mission
We aspire to be your trusted partner in health, empowering you to manage your health in a manner that is aligned with your values.
How is Rx Point reimagining the doctors' chambers?
Every process is designed to get Patients the solutions they need faster
Our Family Health Professionals value Patients' time and are their partners in health
We harness state-of-the-art diagnostics tools and a fully integrated, remotely accessible Hospital Information System (HIS) to bring healthcare to our Patients' fingertips
All our facilities are designed for Patient comfort
Our service providers receive continuous training according to international medical standards
We employ check and balance to achieve accountability and transparency in all that we do
Our Services
Our Family Health Centers feature the following: Family Health Professionals
Family Medicine Doctors
Gynecologists
Pediatricians
Dentists
Ophthalmologists
Physiotherapists
Nutritionists
Health Coaches
Counselling + Psychological Services
Visiting Specialists
Full range of on-site laboratory services, including the following laboratories:
Histopathology + Cytopathology
Biochemistry + Immunochemistry
Microbiology + Serology
Hematology + Coagulation
Pathology
Bangladesh's first Molecular Cancer Diagnostics laboratory (PCR – Polymerase chain reaction) in breast, cervical, lungs and colorectal cancers
Imaging
Xray
Mammography
USG
CT
MRI
DXA
Teleradiology – reports reviewed by foreign and US-board certified radiologists
We also offer:
Annual Membership Plans
Health Checks
Home blood collection
In-house pharmacy
Frequently Asked Questions
What is Counseling Services?
What is waiting period for general checkup?
Is there any free service for special people?
Is there any online appoint form?